Solution
Digital solution scout
Use emerging technologies and specialized tools for effective digital transformations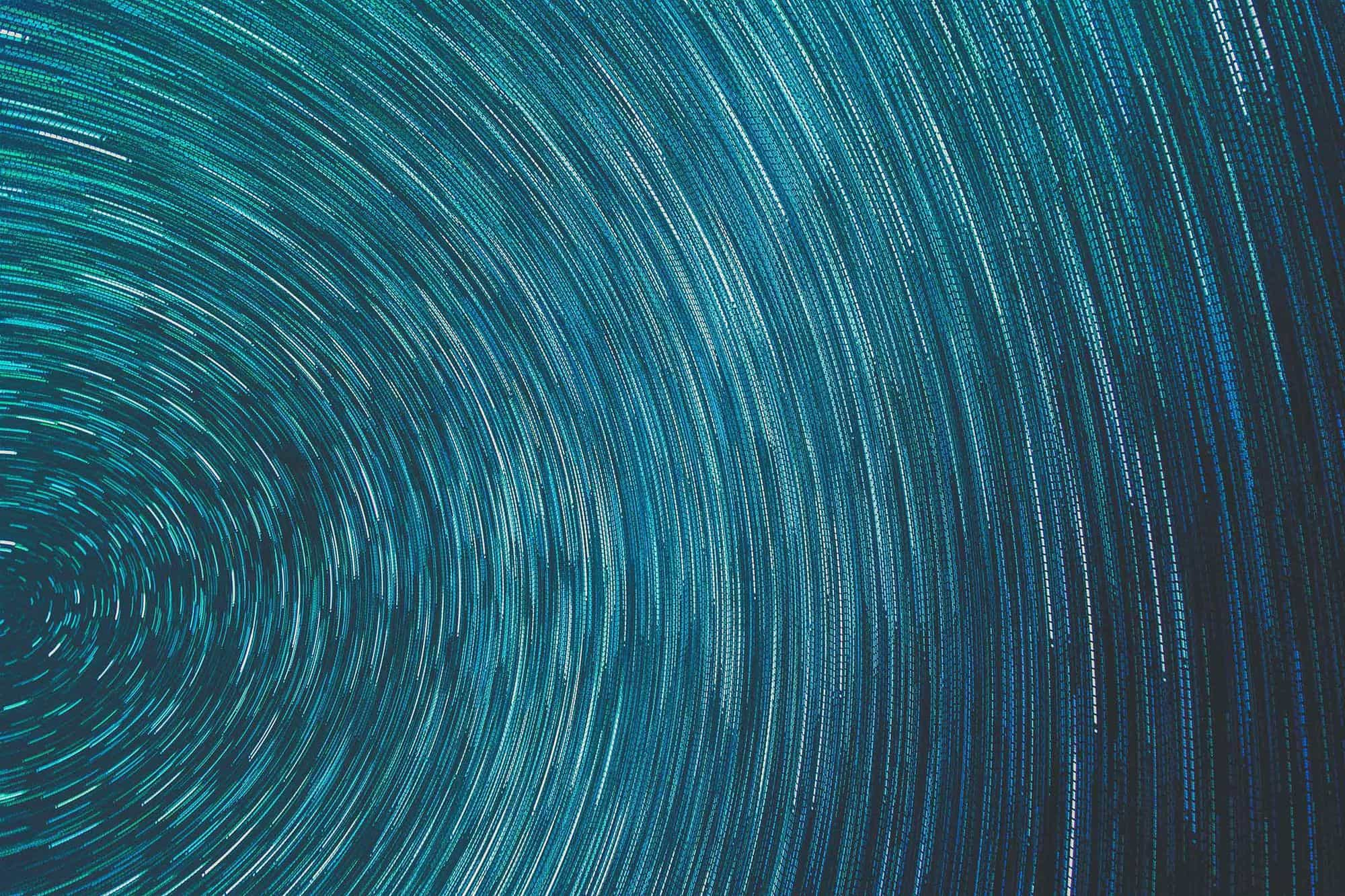 Digital transformation relies on the use of emerging technologies. Often such technologies are developed by innovative niche players in fragmented markets. This complicates purchase and sourcing decisions for companies. Digital solution scout analyses provider capabilities and helps decide on the right solution.
Customer testimonial
The results of the sprint significantly exceeded our expectations and we were able to save a significant amount of time and effort compared to doing something similar internally.
Senior executive, Chemical industry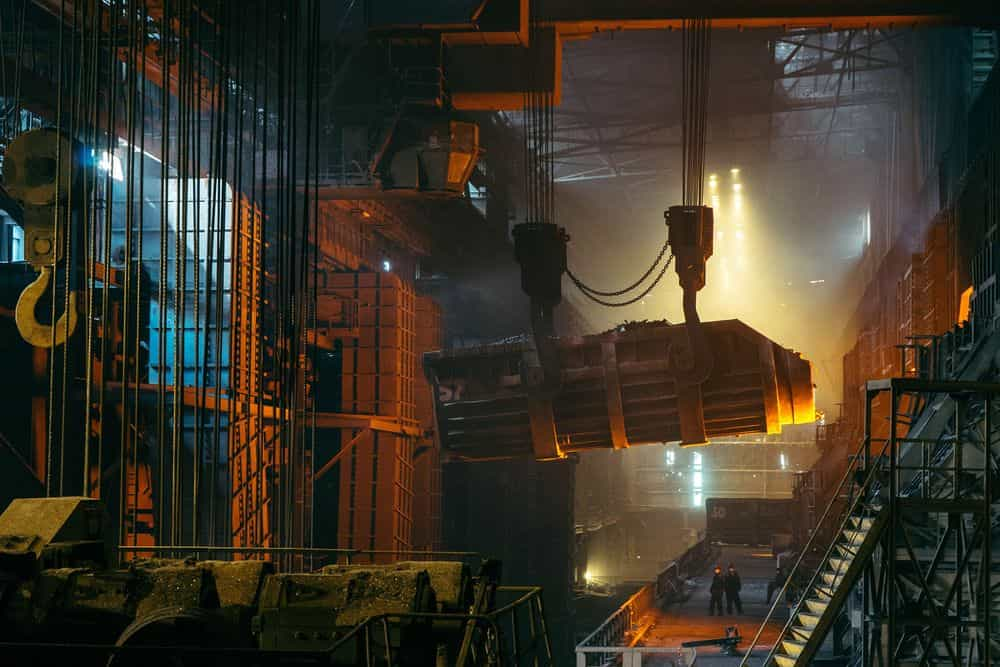 Standardise maintenance process and scout a digital solution
MaterialsCo.'s factories lacked cohesive and standardised maintenance processes. Maintenance across factories were reactive or corrective in nature. MaterialsCo. sought to change this to a proactive and predictive way in order to reduce production disruptions, save costs and increase productivity.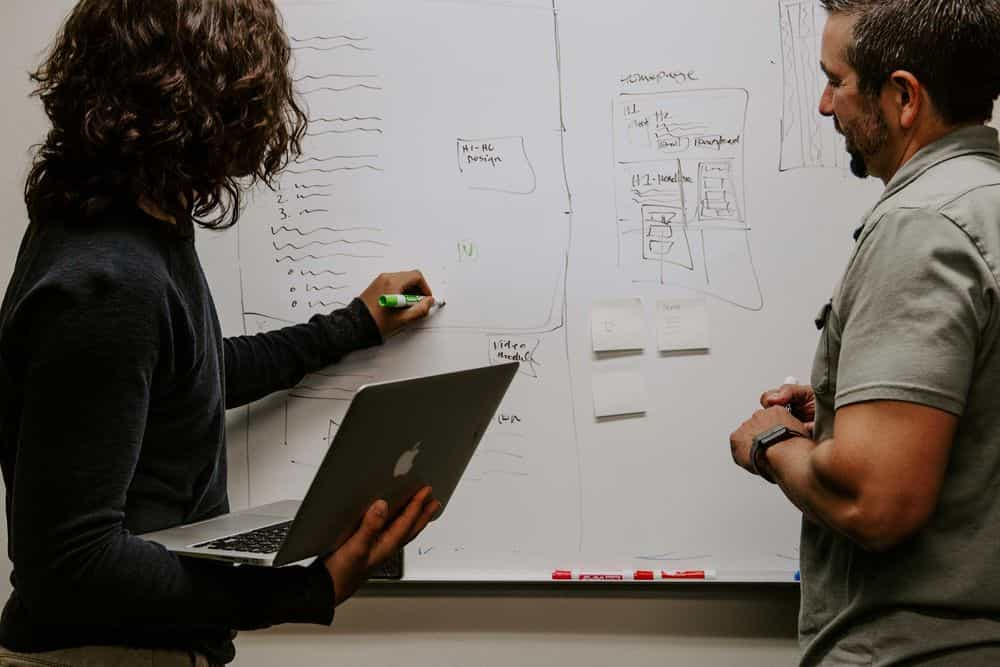 Improve cross-division collaboration for knowledge transfer
TelCo. faced internal barriers in collaboration between the olders and new teams. These barriers were related to both company culture as well as the formal goals between teams. Therefore TelCo. wanted to find a way to break down the barriers and increase interaction between the teams.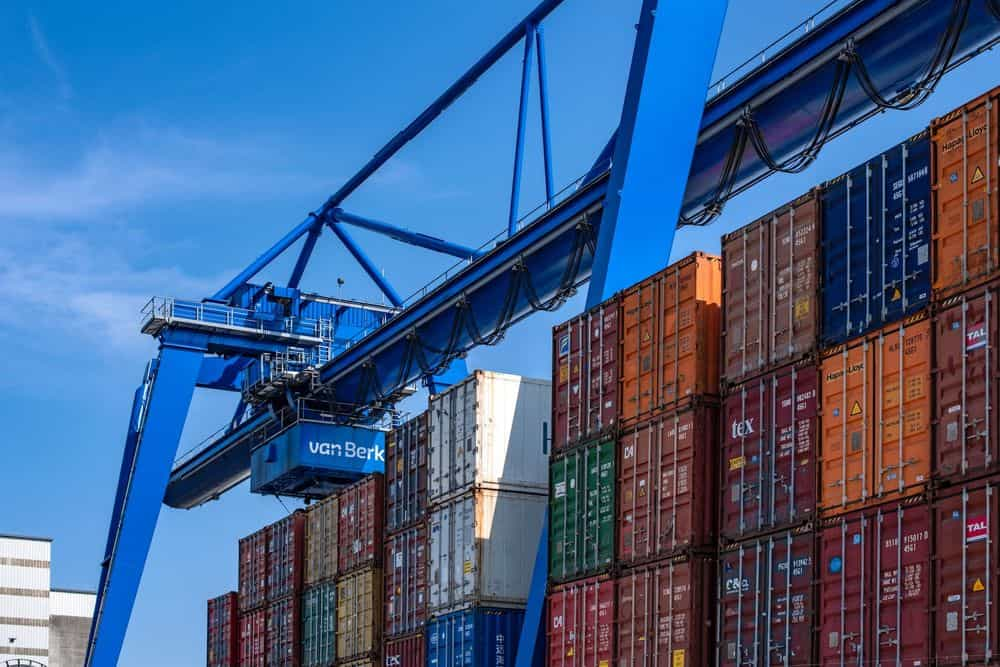 How to track goods in real-time
ChemicalCo. was caught off-guard when customers called to inquire about goods whereabouts in case of delays. This negatively impacted customer satisfaction and ChemicalCo's NPS score.