Solution
Agile deep dive
Understand, validate and progress on critical decisions before resources are committed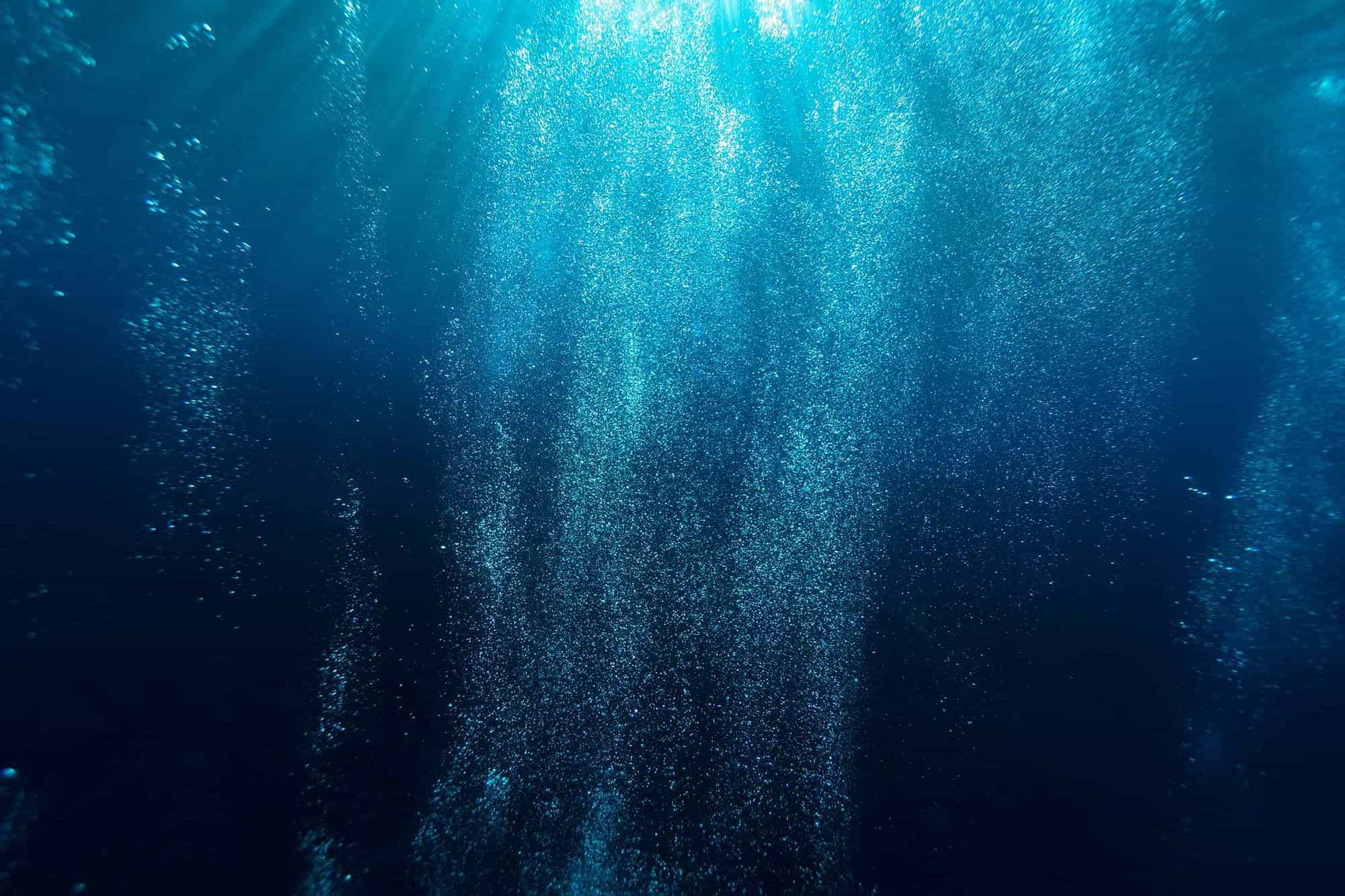 As markets evolve at an increasingly rapid pace, executives need to make better and faster decisions. The challenge faced by executives is the number of critical decisions to be made in a limited time frame and often with limited data. Agile deep dive is a solution targeted to support these scenarios.
Customer testimonial
We were really impressed with the results, same project internally would have been taken 4-6 months calendar time when running it beside all the other tasks. Results are now in pilot.
Senior executive, Metal industry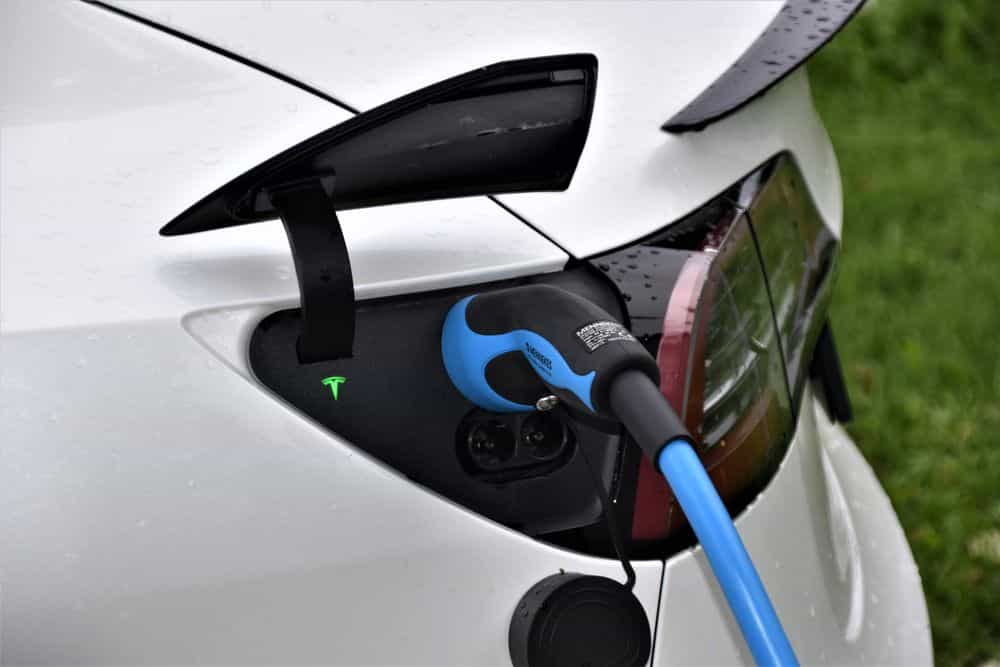 Competitive benchmarking in the electric drivetrain industry
Benchmark the competitive landscape in three business segments On-highway, Off-highway, and Marine, understand the product portfolios, M&A and strategy of competitors.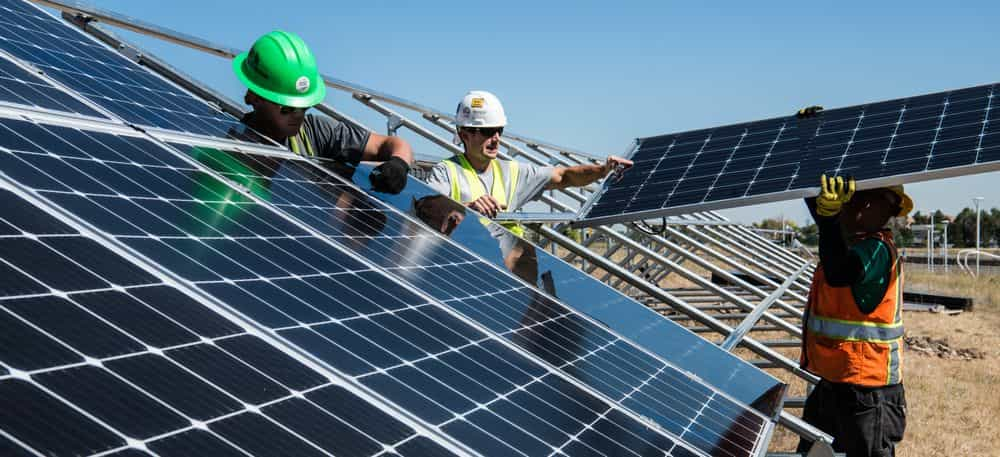 CRM customization requirements for market entry
PowerCo. is expanding its sales to a new market area and in order to meet the requirements of the new market, they had to customize their sales process. To accomplish this, PowerCo. sought to customize their existing Microsoft CRM environment to be applicable in the new market.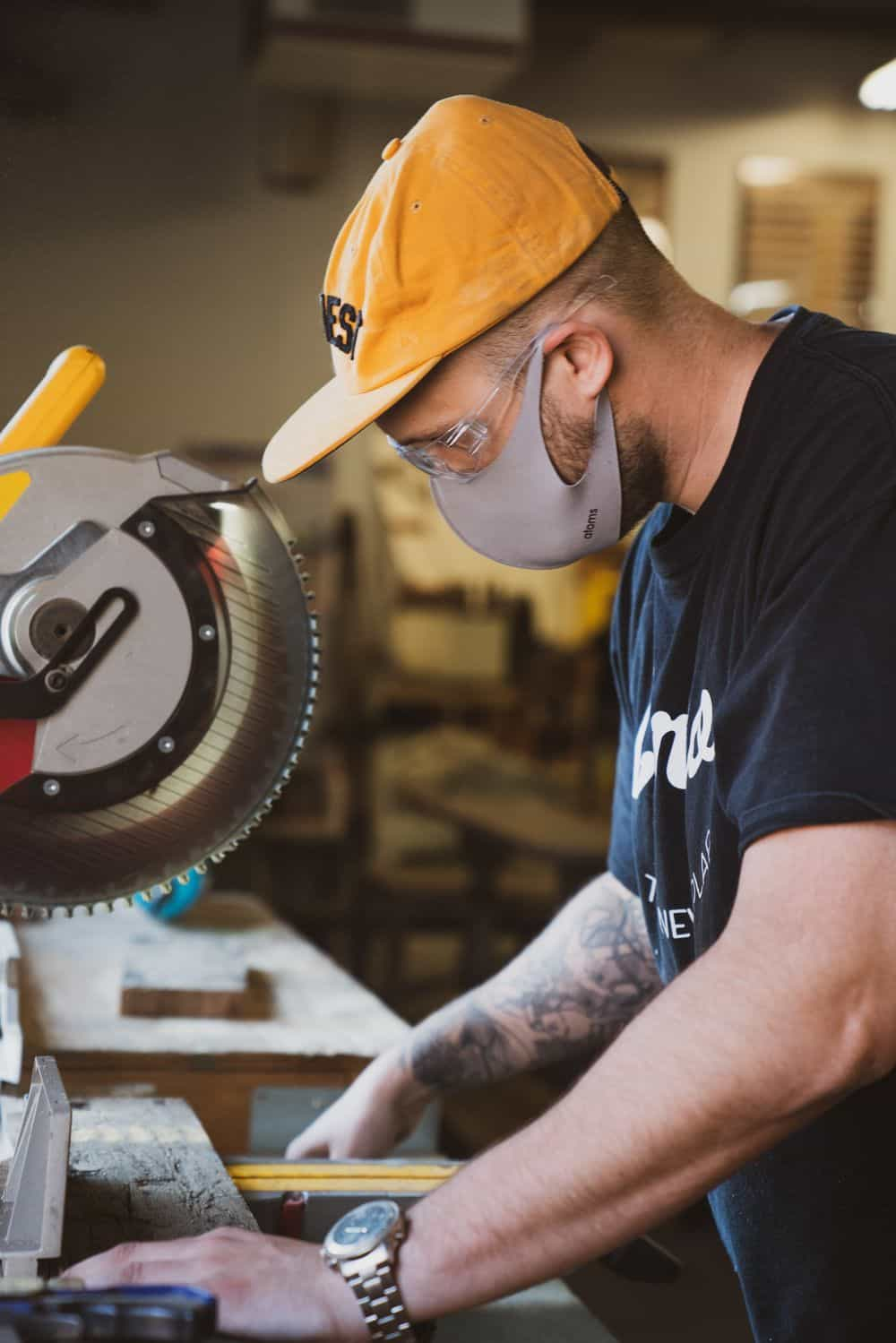 Prevented personnel injury risks in ManufacturingCo.'s production
ManufacturingCo. currently uses Lock-Out-Tag-Out (LOTO) procedures in its mills to prevent risks of personnel injuries in production. However, these procedures vary a lot across different mills.