On-demand analytical task force to help you accelerate project timeline
Our task force enables faster progress in high-priority development projects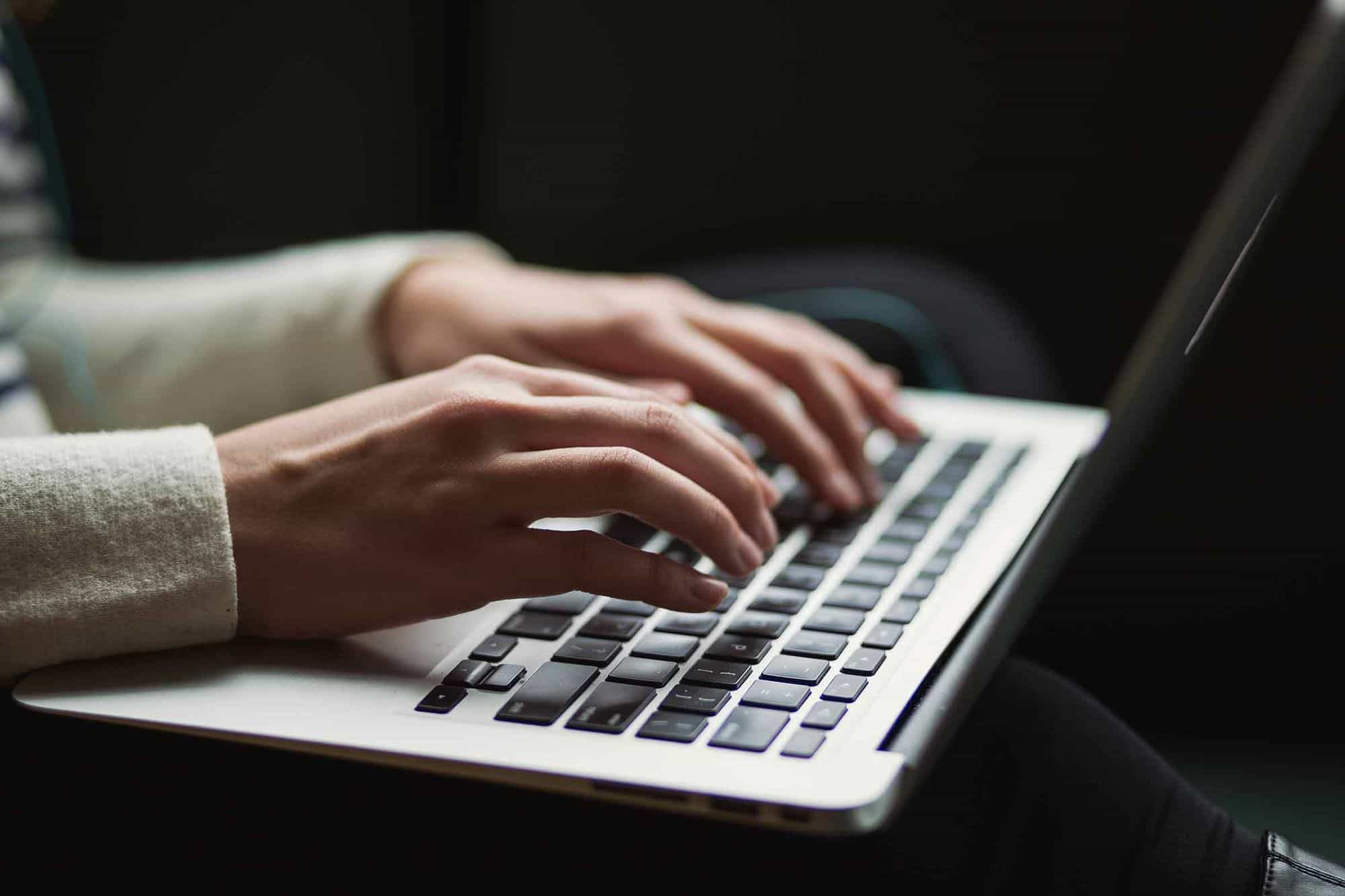 Corporations across 12+ industries have relied on us to get work done faster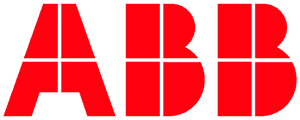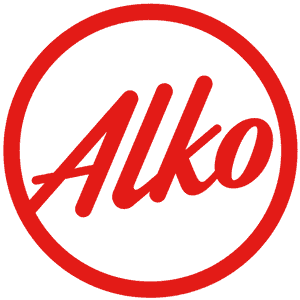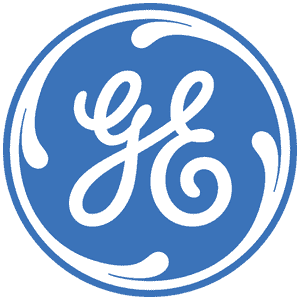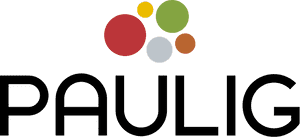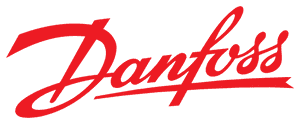 Our ways of working
Vetted and trained
Our on-demand talent goes through an intensive vetting and upskilling process. We vet and pick the highest-performing talent. We then upskill them to ensure high performance in your projects.
70
%
Enhanced business value
On-demand team
Hire a complete team and get started within a week. We match your project needs with the talent capabilities and you get access to a list of candidates to choose from. This allows for a reduced learning curve on your project.
Time-boxed sprints
Our projects are time-boxed and executed with a sprint methodology. This allows you to rapidly test your hypothesis and tweak direction as per the insights gathered and deliver speedy results.
Solutions for your projects
Customer speaks

We were really impressed for the results same project internally would have taken 4-6 months calendar time when running it beside all the other tasks. Results are now in pilot use.
Senior Executive, Metso

The results of the sprint significantly exceeded our expectations and we were able to save a significant amount of time and effort compared to doing something similar internally.
Senior Executive, Kemira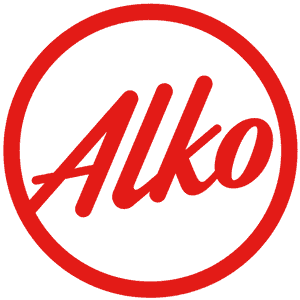 I was impressed by the dedication of project team to bring outside-in view, to evaluate our business activities and to find out the most essential from the big data elements.
Senior Executive, Alko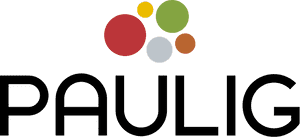 The team worked really fast and were able to transfer all our business requirements into concrete results. We were all impressed with their level of knowledge.
Senior Executive, Paulig
How does the process work?
Requirement

Review

Recruit

Kick-off

Delivery
Contact us
Hire a on-demand Team
Accelerate your project
External perspectives and focused teamwork may be the missing component to help you achieve your strategic organizational goals.
Set up a meeting
Join our team
Explore the opportunities
We are constantly looking for fun and driven teammates to help us change how work gets done.
Check open positions