Organisational leaders pursue data analysis activities for range of reasons, such as to identify competitive advantage, or improve customer experience. But deriving meaningful insights—and converting knowledge into action—is challenging. Data analytics supports executives by deriving actionable insights from data.
Customer testimonial
We got practical tools to help us in our inventory optimization. The tools created will be used in managing our daily inventory movements. The team was able to transfer all our business requirements into concrete results.
Senior executive, Food & Beverage industry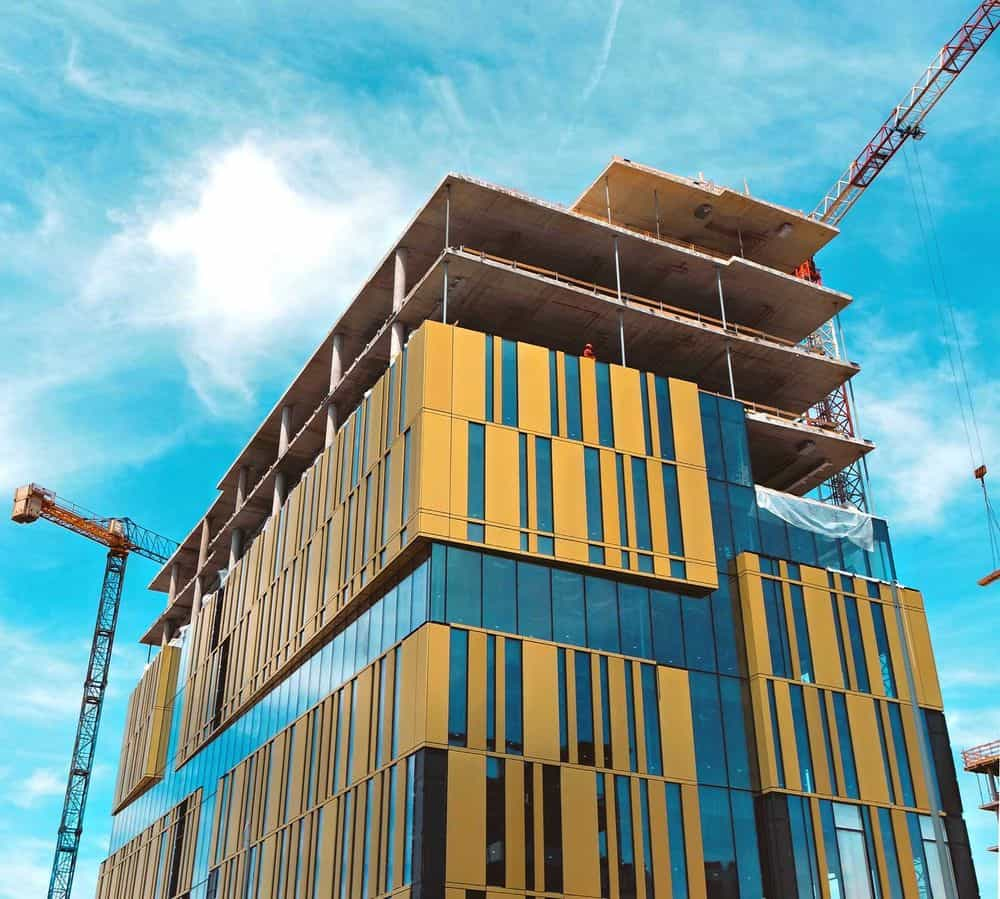 Scientifically substantiate product sustainability value claims
ConstructionCo. needed to find relevant case examples where their customers had been able to achieve both sustainability targets and cost savings using similar products. ConstructionCo.'s potential customers had many alternatives to choose from, and its product had yet to prove its value to the customer from a cost point of view.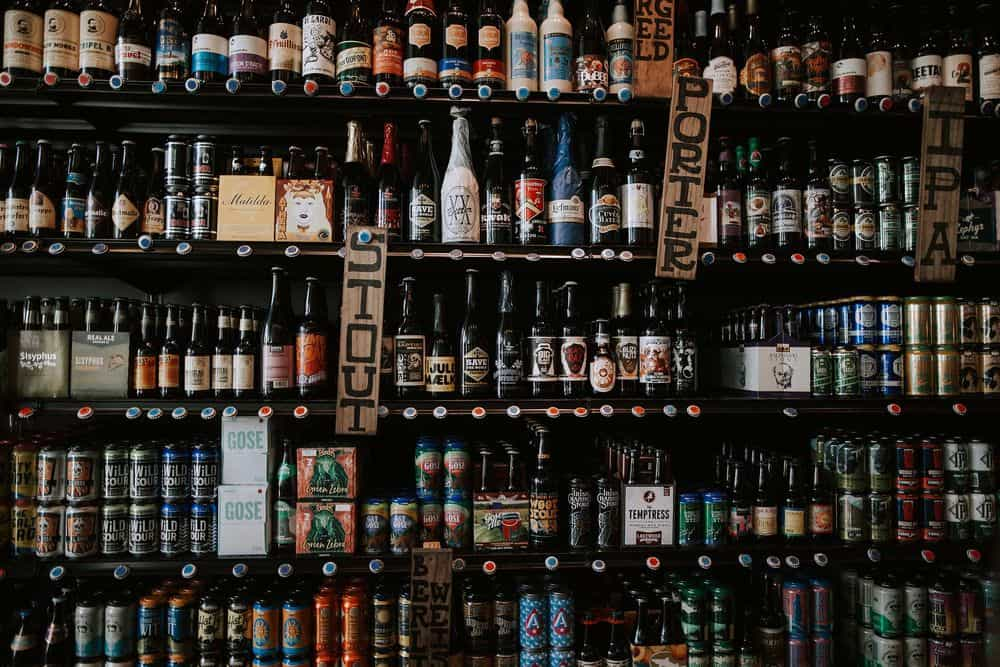 Data-driven stock replenishment for higher inventory turnover
BeverageCo. wanted to utilize a data-driven model to predict optimal order quantity of SKUs. The goal of the project was to support the ordering decision by creating a user-friendly tool to determine the optimal size and reorder level.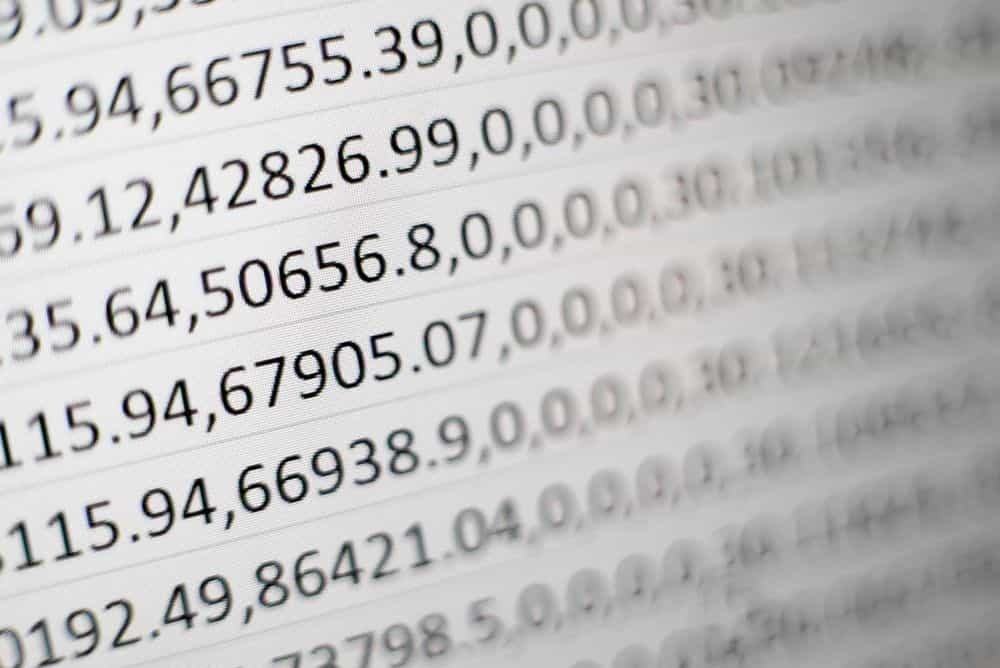 Automate price range analysis for new product
EquipmentCo. was preparing to launch a strategic product which could fundamentally transform the way the current product line was thought and configured in the industry. To accomplish this, EquipmentCo. sought to identify the pricing range of its existing product suite in different geographies.