Om oss
Vi stödjer beslutsfattare genom högpresterande on-demand talanger.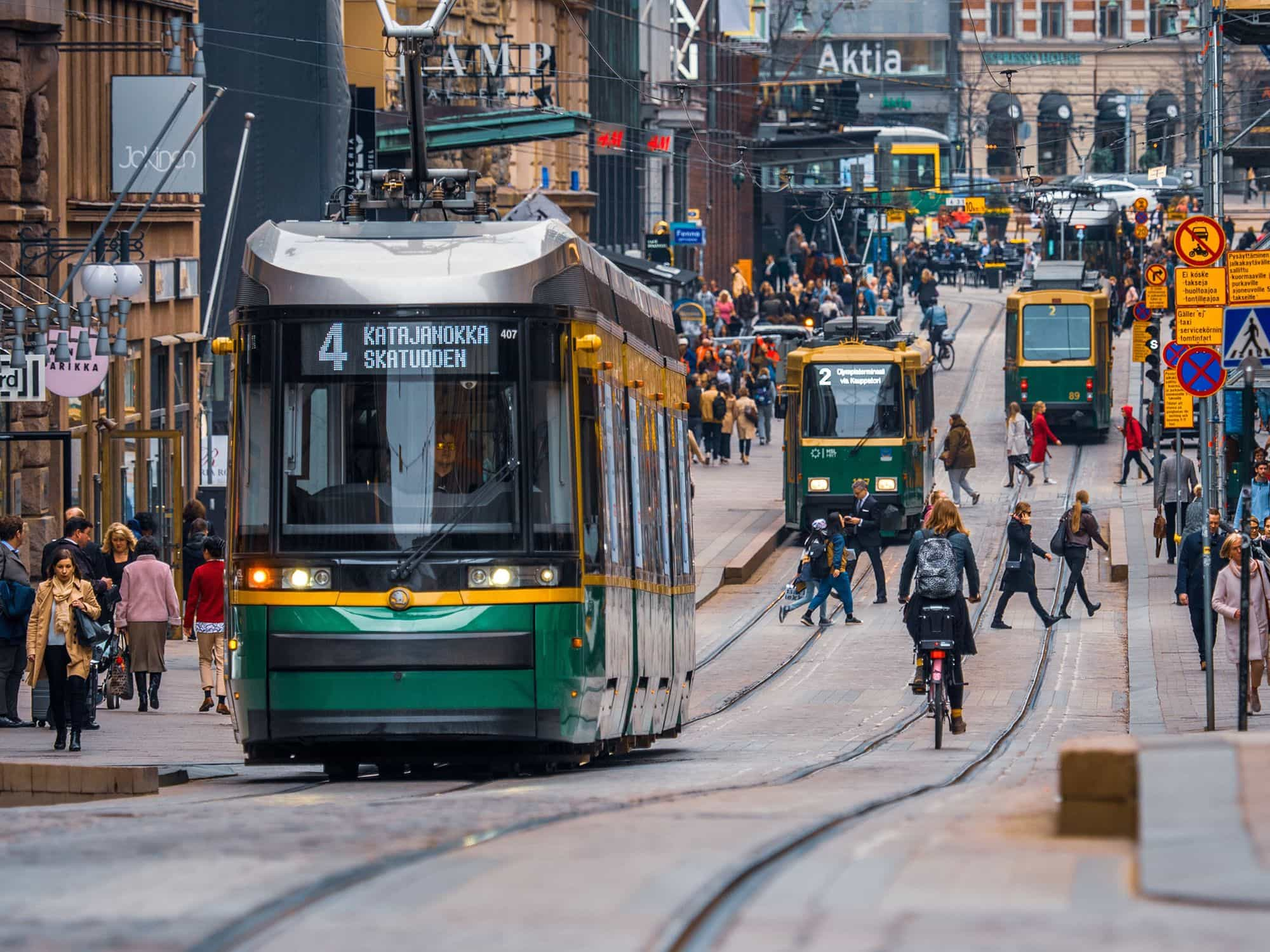 Strategy Co. Global by the numbers
70
+
Framgångsrika projekt levererade
300
+
On-demand talanger placerade i projekt
90
%
Återkommande kunder under de senaste 5 åren
Rahul Abhisek
VD, grundare av StrategyCo.Global
Som grundare av StrategyCo.Global, och en managementkonsult specialiserad på strategikonsultering, ansvarar Rahul för att säkerställa projektkvaliteten och organisationstillväxt.
Kristina Talailo
Verksamhetschef, medgrundare
Har lett StrategyCo.Globals verksamhet sedan starten; Kristinas mål är att säkerställa en hållbar och framgångsrik verksamhet och rekrytering av nya talanger till projekten..
Vilka vi är
StrategyCo.Global är ett on-demand konsultföretag baserat i Helsingfors, Finland. Det grundades år 2018 av alumnerna vid Aalto- och Hankenuniversiteten i Helsingfors.
StrategyCo.Global har ett tvåsidigt uppdrag:
Stötta företagsledare i att påskynda utvecklingen av högprioriterade strategiska projekt.
Förbättra anställbarheten för målmedvetna studeranden genom att erbjuda kompetenshöjning och projektbaserad brancherfarenhet.
Sen 2018 har våra kunder utökat sitt förtroende för vår verksamhet, genom att återkomma gång på gång med nya projekt för oss at ta an.
Har du även ett projekt för oss i åtanke?
Låt oss diskutera!
Problemen vi löser
Stödjer chefer när de upplever resursbegränsningar som hindrar framstegen i kritiska projekt.
Ger nya perspektiv i en tid vari etablerade affärsmodeller inte är lika effektiva.
Raderar hinder för beslutsfattare genom att kvickt generera nya insikter.
Marknadsledare inom flera industrier har använt våra on-demand talanger gång på gång
Oil and gas
Information technology
Chemicals
Food & beverage
Facility management
Utilities
Industrial manufacturing & Automation
Consumer goods
Wood, pulp and paper, forestry
Utforska våra lösningar
Kundomdöme

We were really impressed for the results same project internally would have taken 4-6 months calendar time when running it beside all the other tasks. Results are now in pilot use.
Senior Executive, Metso

The results of the sprint significantly exceeded our expectations and we were able to save a significant amount of time and effort compared to doing something similar internally.
Senior Executive, Kemira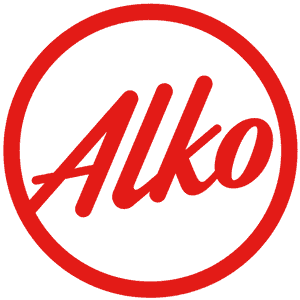 I was impressed by the dedication of project team to bring outside-in view, to evaluate our business activities and to find out the most essential from the big data elements.
Senior Executive, Alko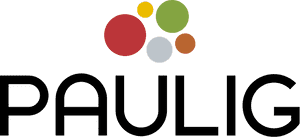 The team worked really fast and were able to transfer all our business requirements into concrete results. We were all impressed with their level of knowledge.
Senior Executive, Paulig
Find your future
We're changing the way how executives around the world get their most critical work done. Sound interesting to you?
Explore opportunities
Strategy & Operations / Helsinki
Open application
StrategyCo.Global is looking for a team player to join its team. It is an exciting time to be part of StrategyCo.Global as it is establishing and scaling its operations in Finland.
Your attributes that we need:
Can-do attitude.
Strong work ethic.
Detail-oriented with excellent ability to focus.
Passion for continual learning.
Strong problem-solving skills.
Excellent English language skills.
Proven ability to work both independently on multiple tasks and in a team environment.
Become part of a vibrant start-up team.
Apply now
Gå med i vårt team
Utforska möjligheterna
Vi letar ständigt efter glada och engagerade lagkamrater som hjälper oss i resan att förändra hur arbete utförs.
Utforska våra öppna positioner