Organisationsledare utför dataanalyser av olika anledningar, till exempel för att identifiera konkurrensfördelar eller förbättra kundupplevelsen. Men att finna meningsfulla insikter - och omvandla kunskap till handling - är utmanande. Vi bedriver dataanalys som resulterar i konkreta och handlingskraftiga insikter.
Kundomdöme
Projektet gav oss praktiska verktyg som hjälper oss att optimera våra lagernivåer. De digitala verktygen används dagligen för att hantera förändringar i lagret. Teamet överförde alla våra krav till konkreta verktyg.
EVP inom livsmedelsindustrin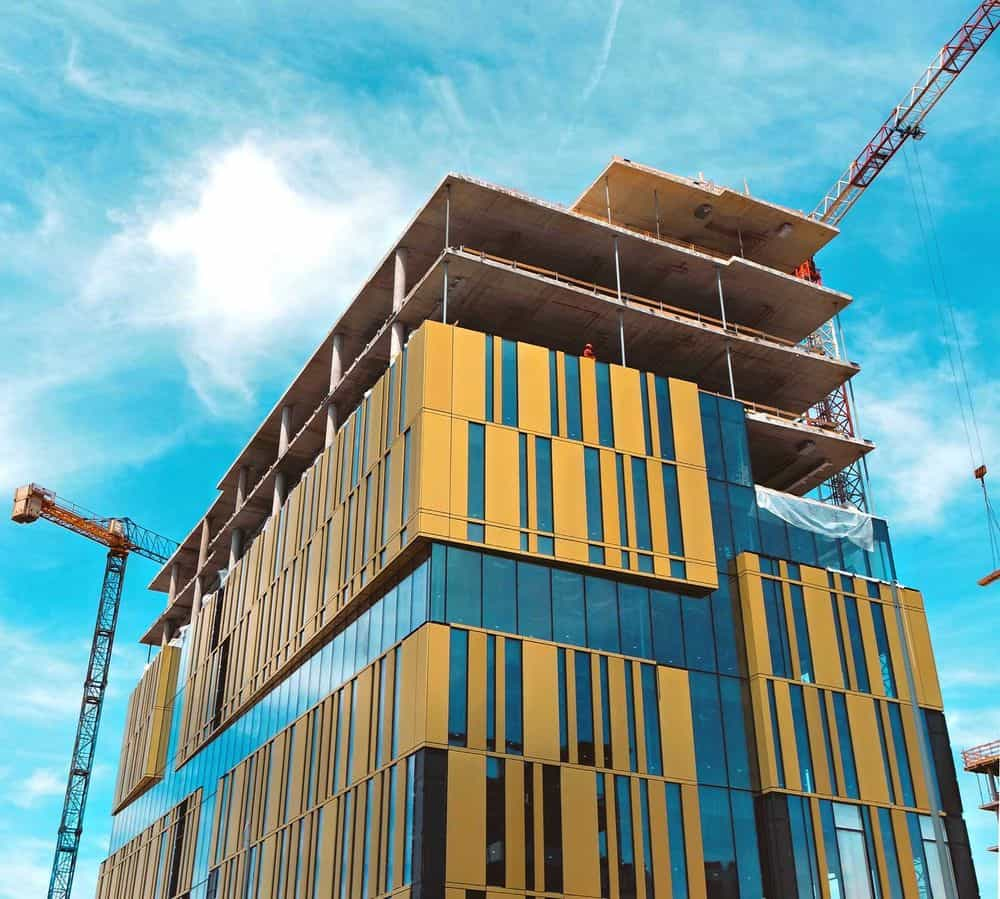 Scientifically substantiate product sustainability value claims
ConstructionCo. needed to find relevant case examples where their customers had been able to achieve both sustainability targets and cost savings using similar products. ConstructionCo.'s potential customers had many alternatives to choose from, and its product had yet to prove its value to the customer from a cost point of view.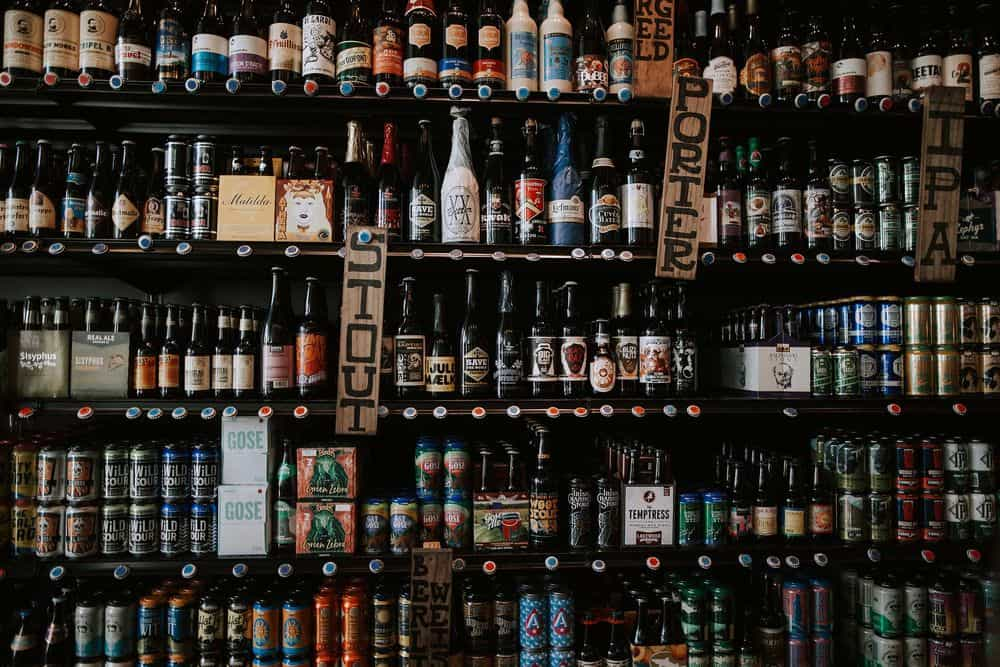 Data-driven stock replenishment for higher inventory turnover
BeverageCo. wanted to utilize a data-driven model to predict optimal order quantity of SKUs. The goal of the project was to support the ordering decision by creating a user-friendly tool to determine the optimal size and reorder level.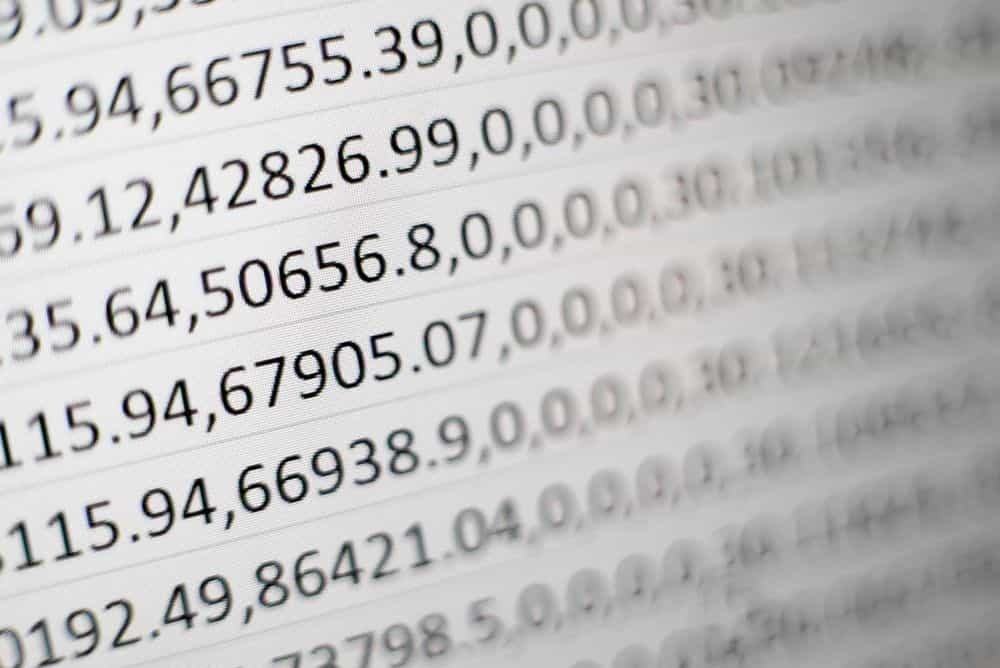 Automate price range analysis for new product
EquipmentCo. was preparing to launch a strategic product which could fundamentally transform the way the current product line was thought and configured in the industry. To accomplish this, EquipmentCo. sought to identify the pricing range of its existing product suite in different geographies.