404
We couldn't find the page you were looking for. Maybe try one of these instead?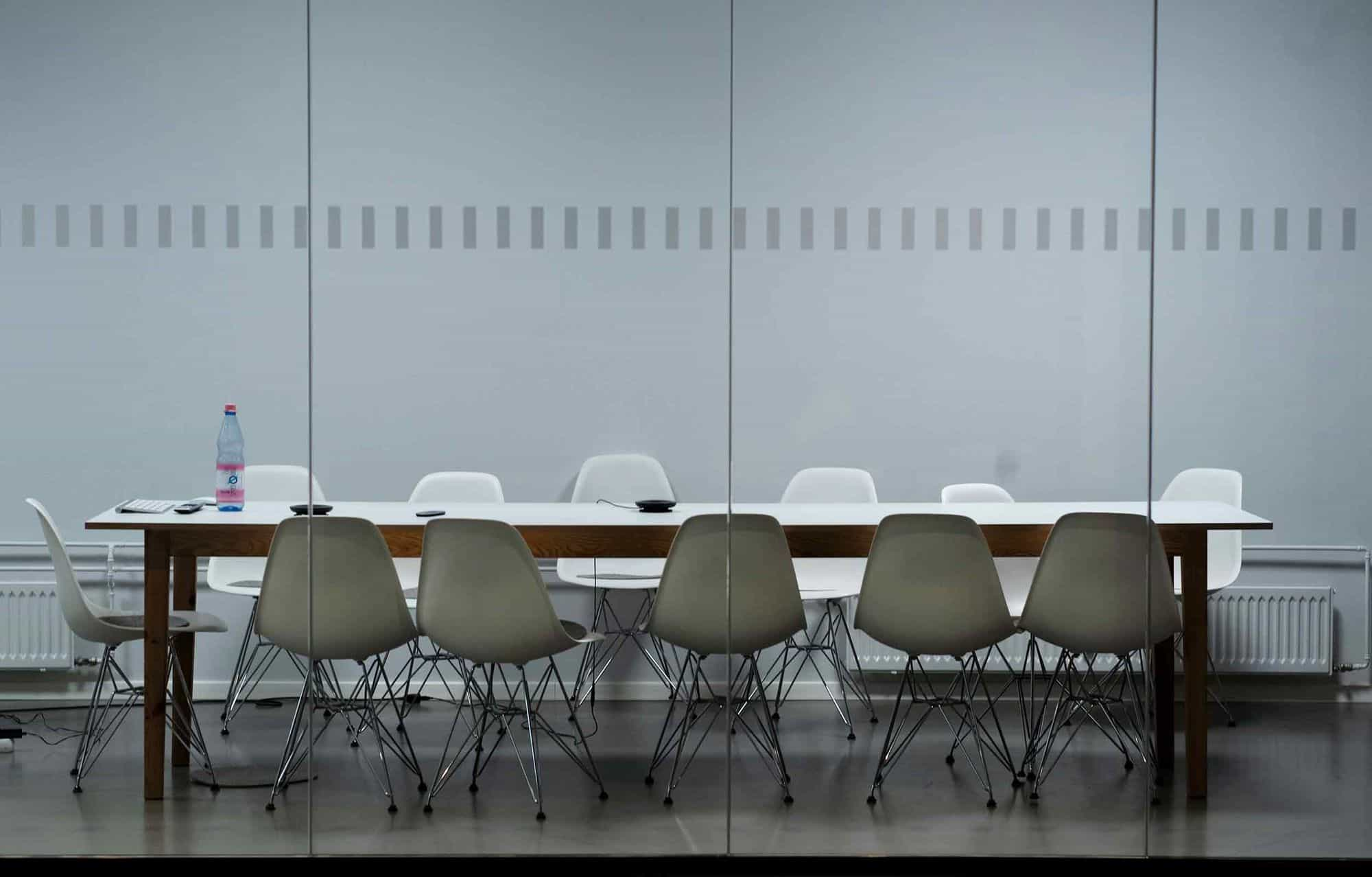 Hire a on-demand Team
Accelerate your project
External perspectives and focused teamwork may be the missing component to help you achieve your strategic organizational goals.
Set up a meeting
Join our team
Explore the opportunities
We are constantly looking for fun and driven teammates to help us change how work gets done.
Check open positions