Solution
Agile deep dive
Understand, validate and progress on critical decisions before resources are committed.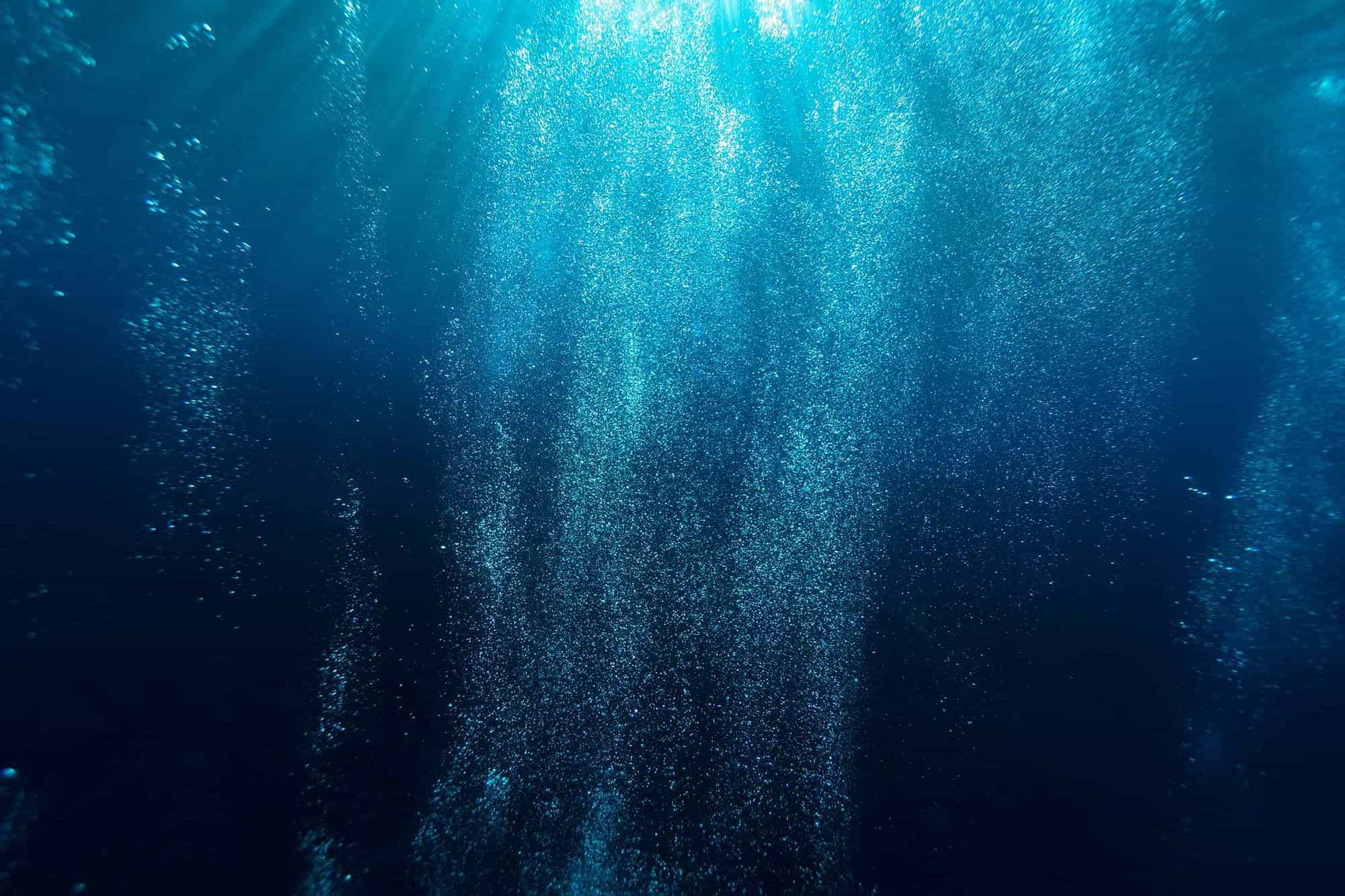 As markets evolve at an increasingly rapid pace, executives need to make better and faster decisions. The challenge faced by executives is the number of critical decisions to be made in a limited time frame and often with limited data. Agile deep dive is a solution targeted to support these scenarios.
Customer testimonial
We were really impressed with the results, same project internally would have been taken 4-6 months calendar time when running it beside all the other tasks. Results are now in pilot.
Senior executive, Metal industry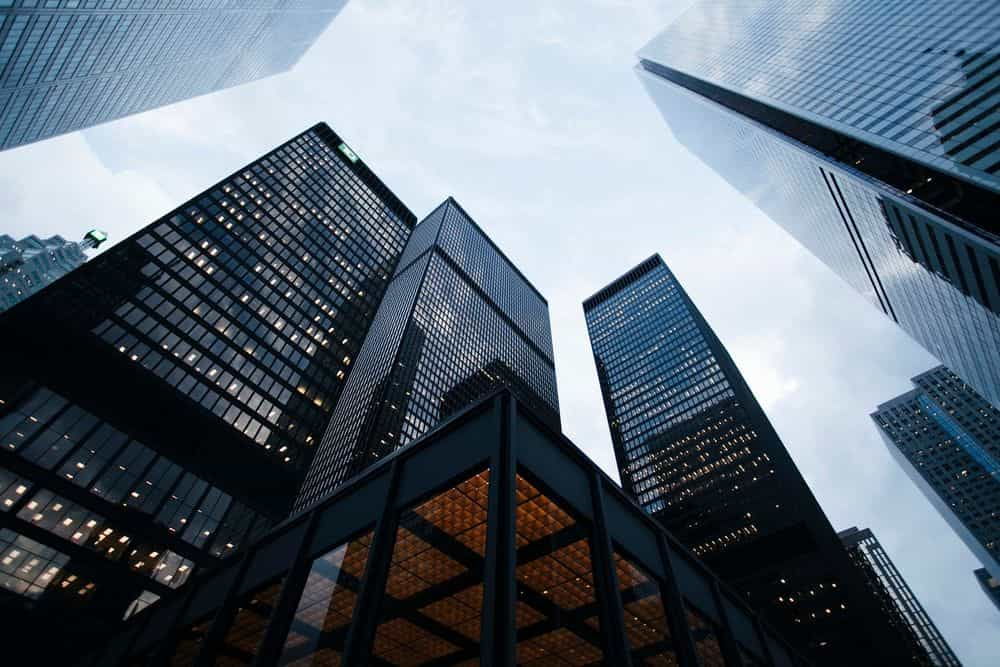 Emerging digital facility-management needs
The facility management industry is a fragmented and complex industry. Their customers consist of incumbent construction industry players who inherently are risk-averse, due to long lifecycle of their buildings. Thus in order for the FM industry to grow, they have to prove that their solutions are well-founded in customer needs and a have strong business case.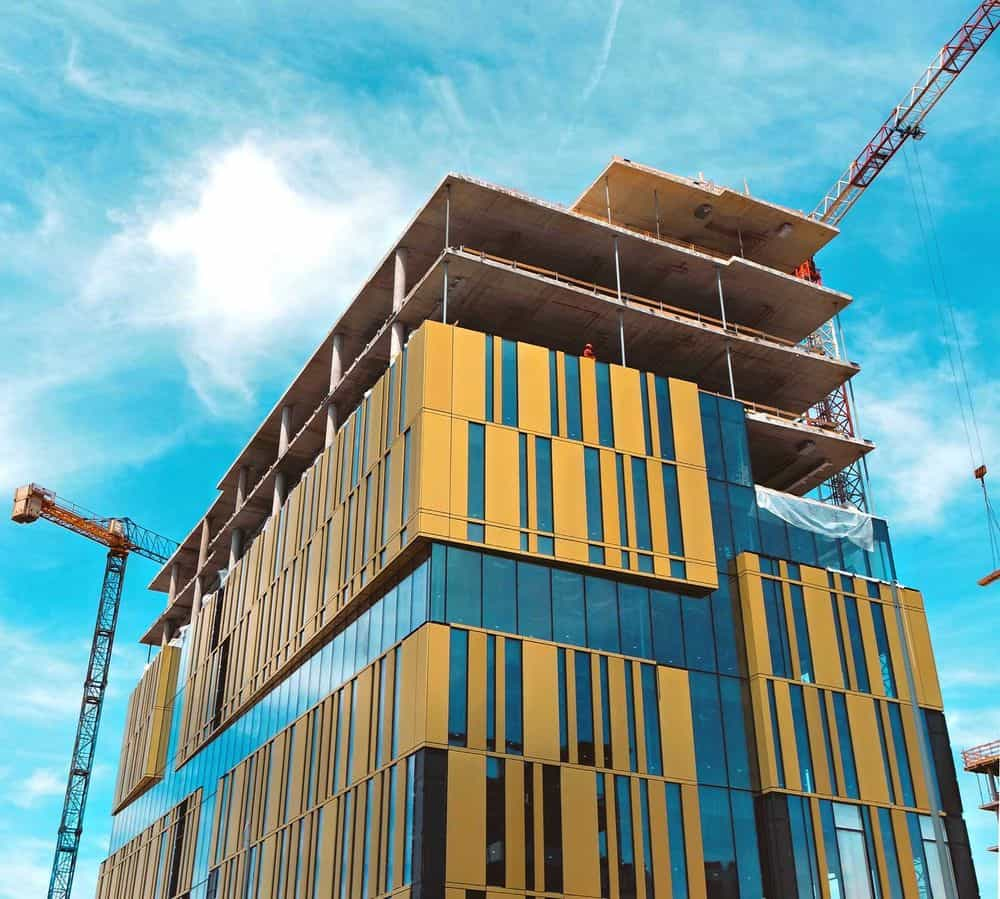 Scientifically substantiate product sustainability value claims
ConstructionCo. needed to find relevant case examples where their customers had been able to achieve both sustainability targets and cost savings using similar products. ConstructionCo.'s potential customers had many alternatives to choose from, and its product had yet to prove its value to the customer from a cost point of view.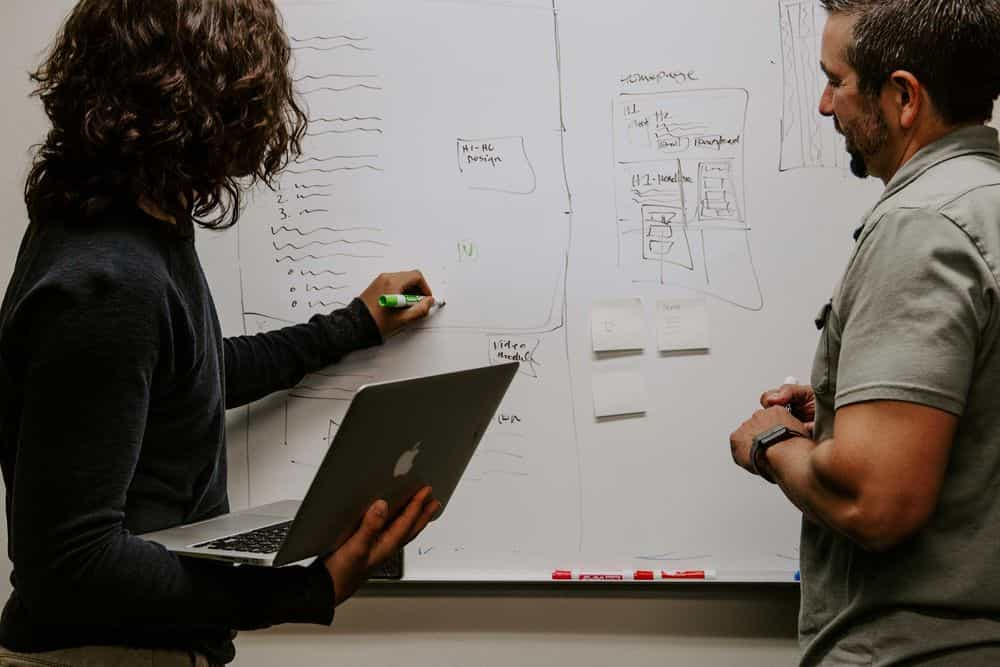 Improve cross-division collaboration for knowledge transfer
TelCo. faced internal barriers in collaboration between the olders and new teams. These barriers were related to both company culture as well as the formal goals between teams. Therefore TelCo. wanted to find a way to break down the barriers and increase interaction between the teams.
Hire a on-demand Team
Accelerate your project
External perspectives and focused teamwork may be the missing component to help you achieve your strategic organizational goals.
Set up a meeting