Thank you
Your purchase went through. You will hear from us soon.
Something went wrong
Your purchase didn't go through. Please try again.
Online management consulting training
LEAP pro is a 4-week course that teaches business problem-solving to professionals. Requires 1 hour of study everyday for 4 weeks
Enrolment starts January 2021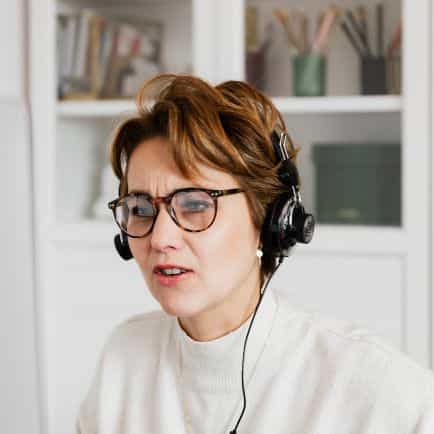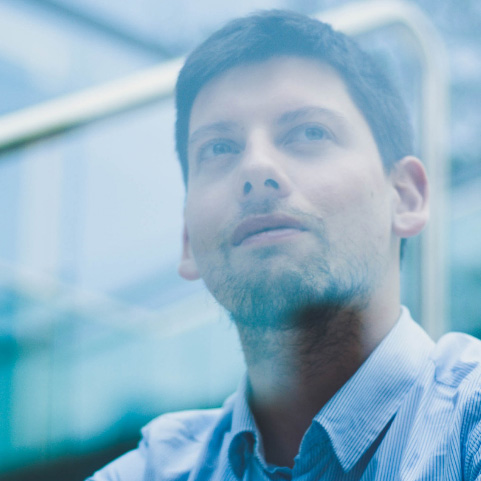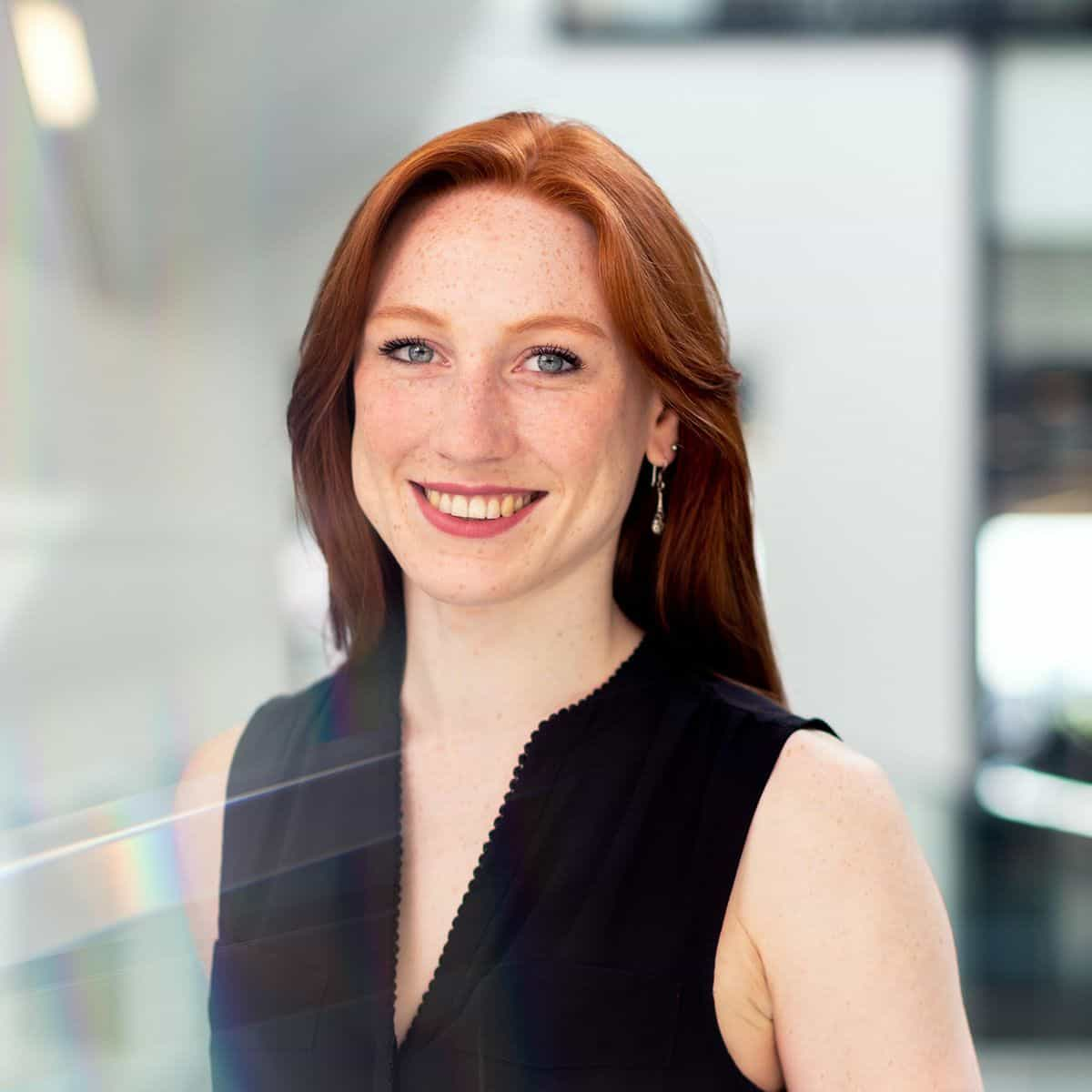 "A real taste-of-life as a management consultant with all its pros and cons. A great program to make your first step and benchmark yourself against your peers while being guided by seasoned professionals."
Supply chain specialist
Leap Pro includes
30
Hours of course content
100
+
Problem solving drills
4
Custom tests – For targeted improvement
Learn the secrets
A four-week intensive learning experience to help you think & solve problems like a strategy consultant
Week 1
Structured Problem-Solving
Learn how to break-down a problem to its components
Learn how to create and test hypothesis
Business Knowledge
Learn business frameworks for organizing complex problems
Learn the fundamentals in finance and accounting
Assignments
15+ drills
Problem-solving drills to train to think structurally
Week 2
Working with Data
Comfortability with graphs, charts, and tables
Excel skills required by consultants
Business Functions
Understand the purpose of business functions within organizations for effective management
KPIs for each business functions
Assignments
15+ drills
Training drills to help you work more efficiently with data
Week 3
Synthesis & So What
How to extract insights from analysis and weave a story for an audience
'So-what' – What are the implications of the insights
Create Client-Ready Presentations
How to communicate on a slide with visual and text
How to write slide-heading for maximum impact
Assignments
15+ drills
Drills to improve your synthesis and recommendations skills
Week 4
Consulting Principles
How to conduct structured brainstorming for complex problem solving
Pointers to improve your business acumen
Knowledge & Creativity
Learn about established industries and its trends to widen your thinking
Understand each industry's earning logic and cost drivers
Assignments
15+ drills
Drills to help you think and solve problems like a consultant
Aimed at Professionals
This course is suitable for anyone looking to upskill progress in their career. Professionals from any background can enrol in this program.
Management
Sales lead
Marketing manager
Supply chain head and more..
Technical
Logistics in charge
Operations engineering
Quality control and more..
Creative
Product designer
UX designer
Advertising professionals and more..
Enrol today
Hear what our past course-takers say about us, and take advantage of this limited-time offer.
Enrolment starts January 2021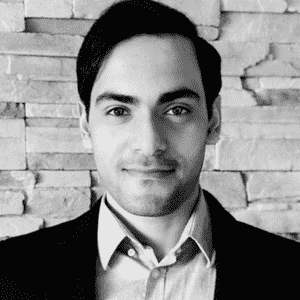 LEAP has been instrumental in gaining meaningful insights in business strategy, analysis and communications. I would recommend it to students who are hoping to gain a well-rounded experience in the management consulting world.
Lawyer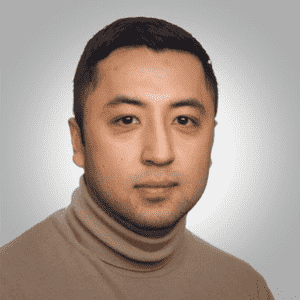 A real taste-of-life as a management consultant with all its pros and cons. A great program to make your first step and benchmark yourself against your peers while being guided by seasoned professionals.
Supply chain specialist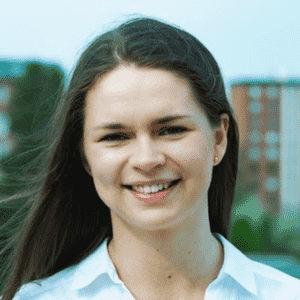 LEAP training has helped me to realize what the consulting job entails. During the program, I could not only refresh some of the key business concepts but also apply these concepts in a completely new way. I also greatly improved my structured thinking and case solving skills.
Teaching assistant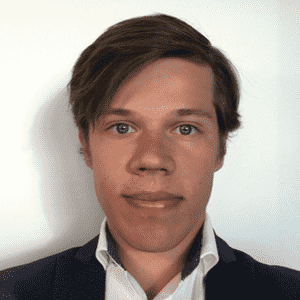 The training program was an outstanding learning experience for me. The program helped me to improve myself in areas that are essential in consulting and increased my enthusiasm of pursuing a career in management consulting.
Finance intern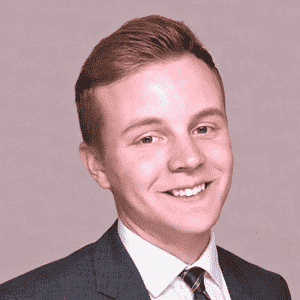 The LEAP was extremely well executed and I had a pleasure completing it. The LEAP is an essential help for learning the consulting fundamentals and for personal growth. It does an amazing job of identifying your weaknesses and improving them with the help of staff and other participants. I would definitely recommend the LEAP for anyone who considers a career in consulting or just wants to find out what it's all about!
Consulting intern
Self-paced online course
2-month access to the training platform
Weekly live Q&A calls with course creators
40 hrs of additional targeted practise training
About us
Leap Pro is a training program created by StrategyCo.Global.
StrategyCo.Global is a management consulting company based in Helsinki, Finland. StrategyCo.Global's team of management consultants has identified key topics for effective business problem-solving and has created a comprehensive training module to train professionals. This course is an outcome of research and testing of over 2+ years, where StrategyCo.Global has trained 100+ analysts using its proprietary approach.
The training material is created and presented in a manner that any professionals can make use of this course and positively impact their career or business.